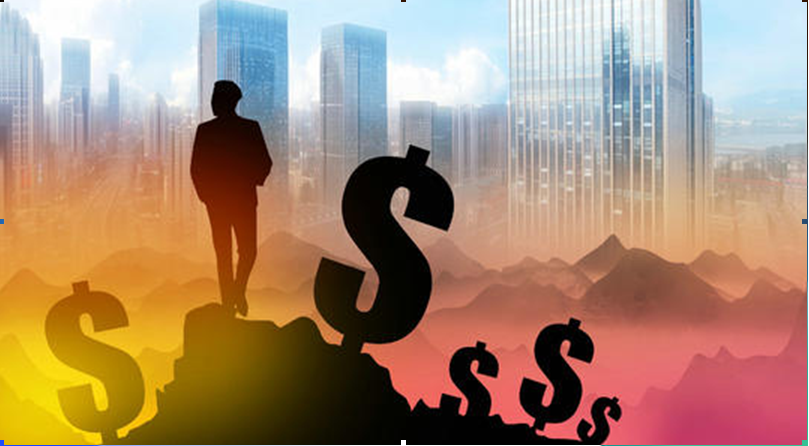 Recently, the pandemic has spread in many overseas countries, affecting the development of the global textile industry. Following Hermes and other luxury goods companies, on March 19, Chanel also announced that it has ceased production and will gradually close production bases in France, Italy and Switzerland. The closing time is two weeks. These include production lines for high-end custom clothing and ready-to-wear products.
At the same time, the domestic pandemic situation is gradually being controlled, and the reopening of professional markets has been further promoted. However, according to China Textile News, it will take some time for the domestic market to fully recover. For example, China Textile City, located in Keqiao District, Shaoxing City, Zhejiang Province, is the largest textile distribution center in the country. Although it has been more than half a month since the market reopened, customers affected by the pandemic have fallen by nearly 90% from the same period of last year. Some local textile leading companies said that the turnover has now been reduced by half compared with last year, which has a great impact on the company.
The sudden outbreak has made fewer and fewer people go shopping, and the sales of clothing stores will decrease accordingly, thus affecting the entire upstream and downstream industry chain. According to the data of the professional edition of Tianyancha, at present, there are more than 1.26 million manufacturing companies engaged in textiles and apparel in China. In 2018, the number of new textile and apparel manufacturing companies across the country reached its peak, with an annual increase of more than 140,000, and a decline in 2019.
In addition to manufacturing, textile and apparel wholesale and retail are also a key link in the industry chain. According to the data of the professional edition of Tianyancha, there are 8.44 million wholesale and retail companies whose business scope includes "textiles and apparel". Different from the manufacturing industry, the wholesale and retail companies of textiles and apparel are accelerating in recent years, and the growth rate in 2019 has reached 38.2%.
However, the impact of the pandemic on the textile and apparel industry is obvious. From the perspective of newly added companies, from February 1 to March 17, 2020, a total of 106,470 textile and apparel manufacturing, wholesale and retail companies were added in China, and during the same period in 2019, the number of new companies was 216,806, down 50.9% year-on-year.
At present, in order to alleviate the problem of reduced customer flow in offline physical stores, many clothing store shopping guides have turned to online live streaming. In addition, many garment companies have switched to produce protective clothing, contributing to the fight against the pandemic.
ALL COMMENTS