On March 14th, China Intertextile Shanghai Apparel Fabrics and Accessories Fair Spring Edition concluded satisfactorily. The global textile industry gathered in Shanghai. Nearly 3 300 exhibitors from 23 countries and regions, together with their latest products and innovative achievements, appeared in six pavilions of the National Exhibition and Convention Center (Shanghai). Over the past three days, Intertextile Spring Fabric Accessories Fair has attracted more than 100 professional buyers from countries and regions. Intertextile has already become a common show for textile people all over the world.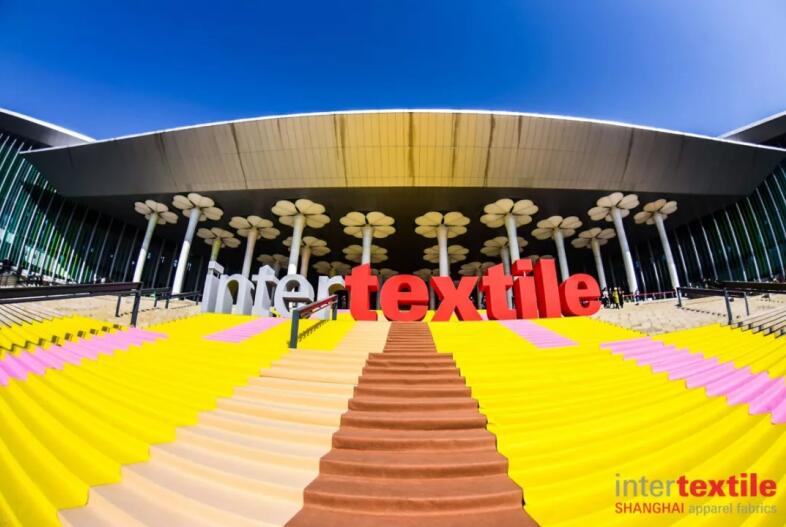 In addition to the inductive display of common fabrics and accessories products, Intertextile fabrics and accessories fair also has a series of special planning show areas, such as beyond denim show area, accessories horizon show area, pattern design area, static trend area, creating interactive space, accessories display cabinet, etc., which lead the industry to develop in three directions: green, science and technology, fashion. It has won the recognition and praise of many professional audiences.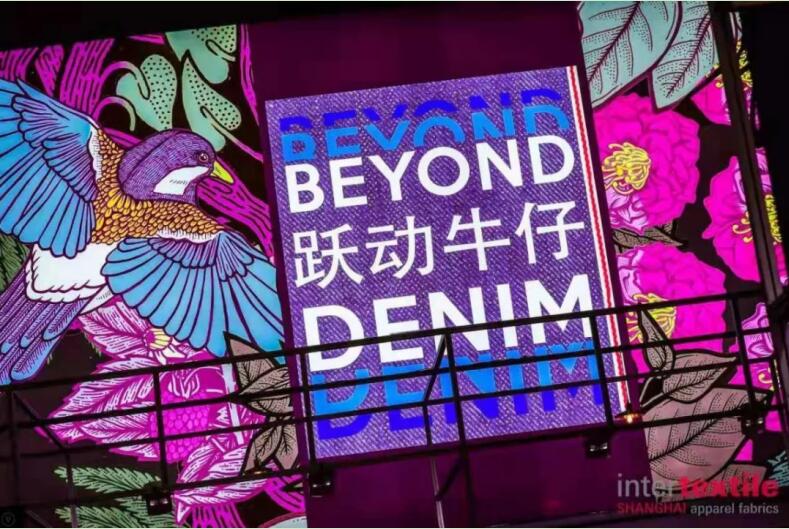 During the exhibition, nearly 50 seminars were held in two situations: lectures and panel meetings. The seminars focused on popular trends, technological innovation, market information and marketing, sustainable development and emerging market opportunities. On the first day, the Belt and Road Investment Promotion Seminar has attracted the attention of many textile professionals.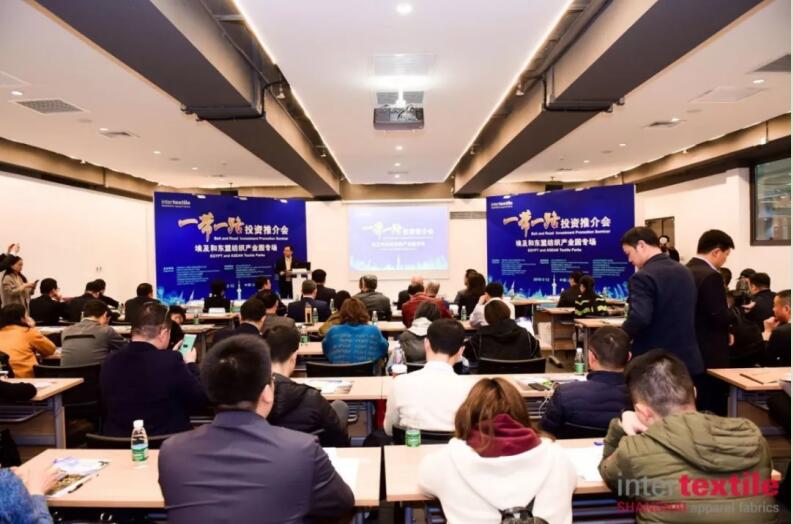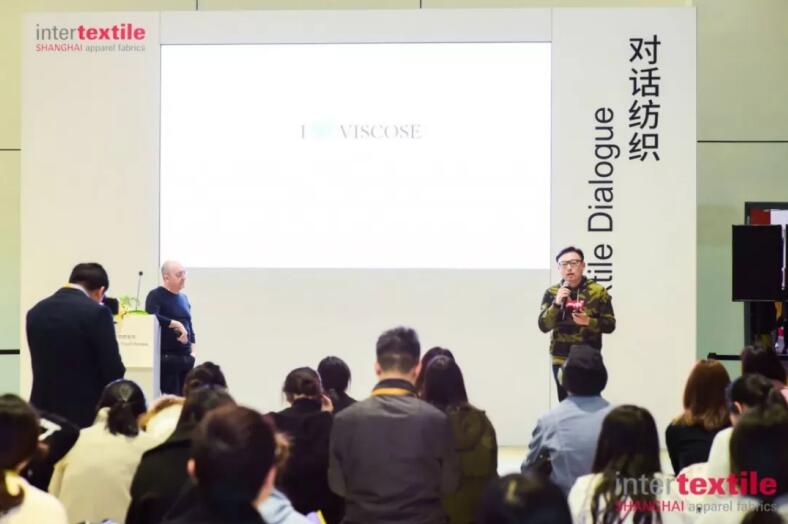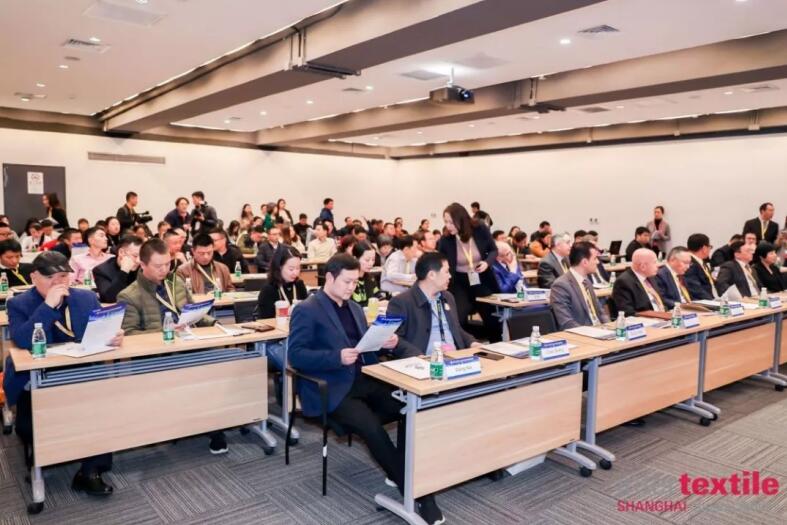 International and domestic trends show at the same time, the global trend of textile fabrics in spring 2020 will be analyzed from multiple perspectives, prospective, convey rich content, dynamic and static combination, professionals' interpretation, attracted a large number of fashionistas, Intertextile has become the source of fashion for the next season.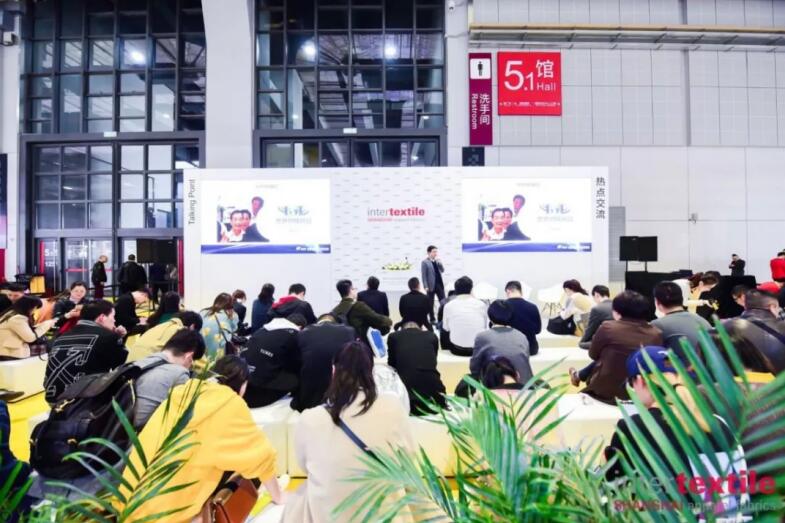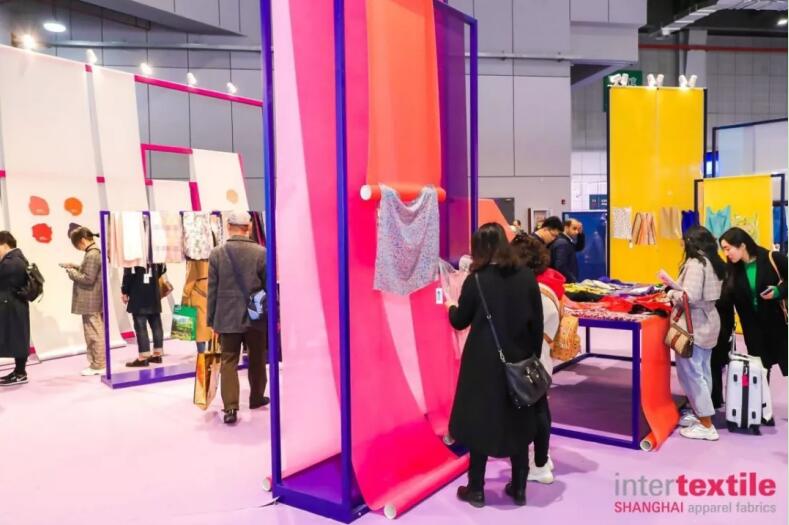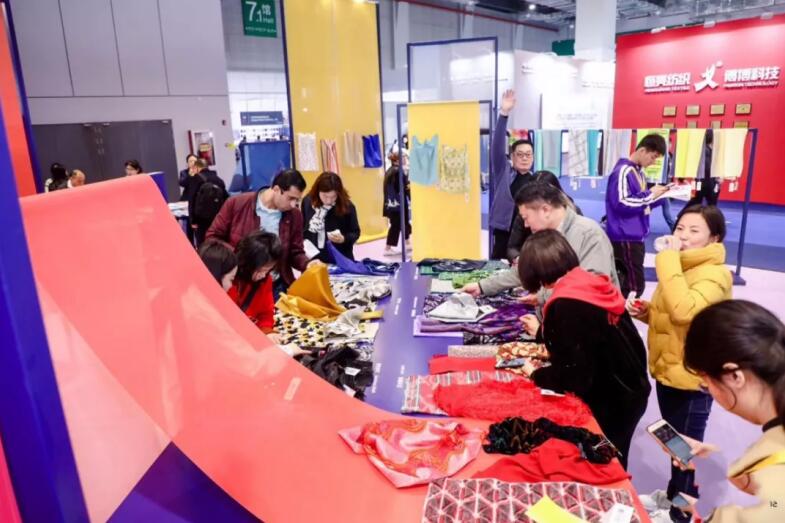 This year's new fabric exhibition APP is more convenient and fast for audience registration, electronic magazines can navigate the exhibition booths in the museum, comfortable and beautiful rest areas, scientific evacuation of the ferry, clearer logo guidance, rich catering support, and everywhere you can see the smiling service... Intertextile has been working hard!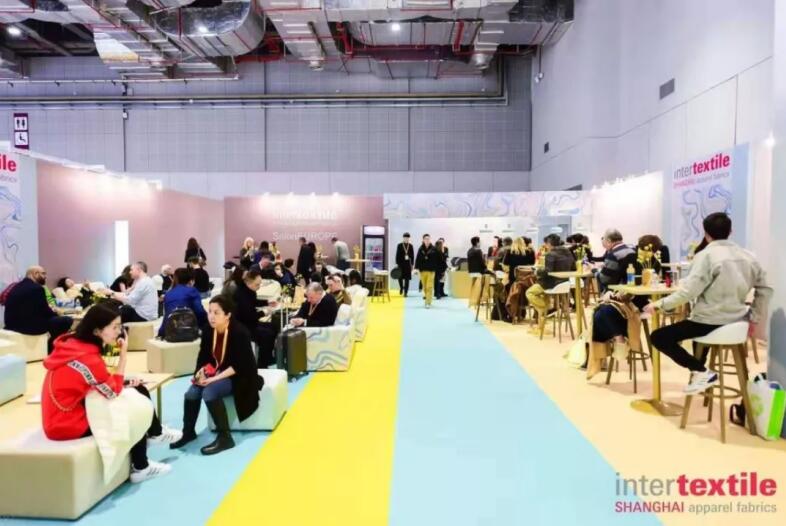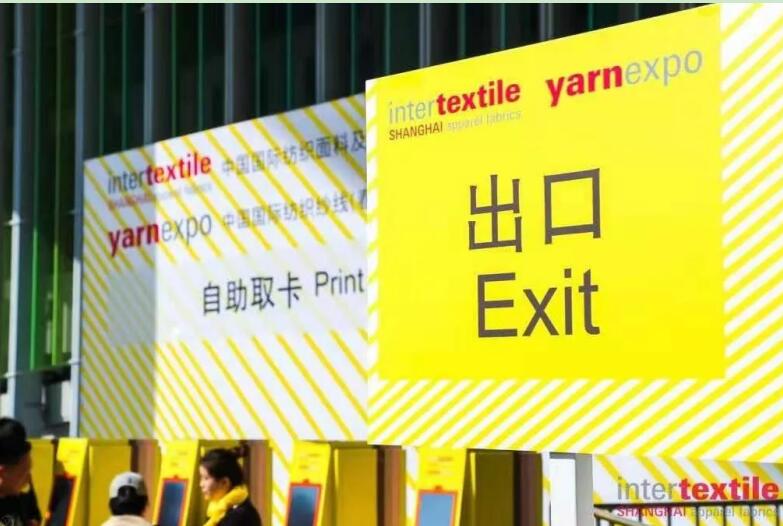 ALL COMMENTS