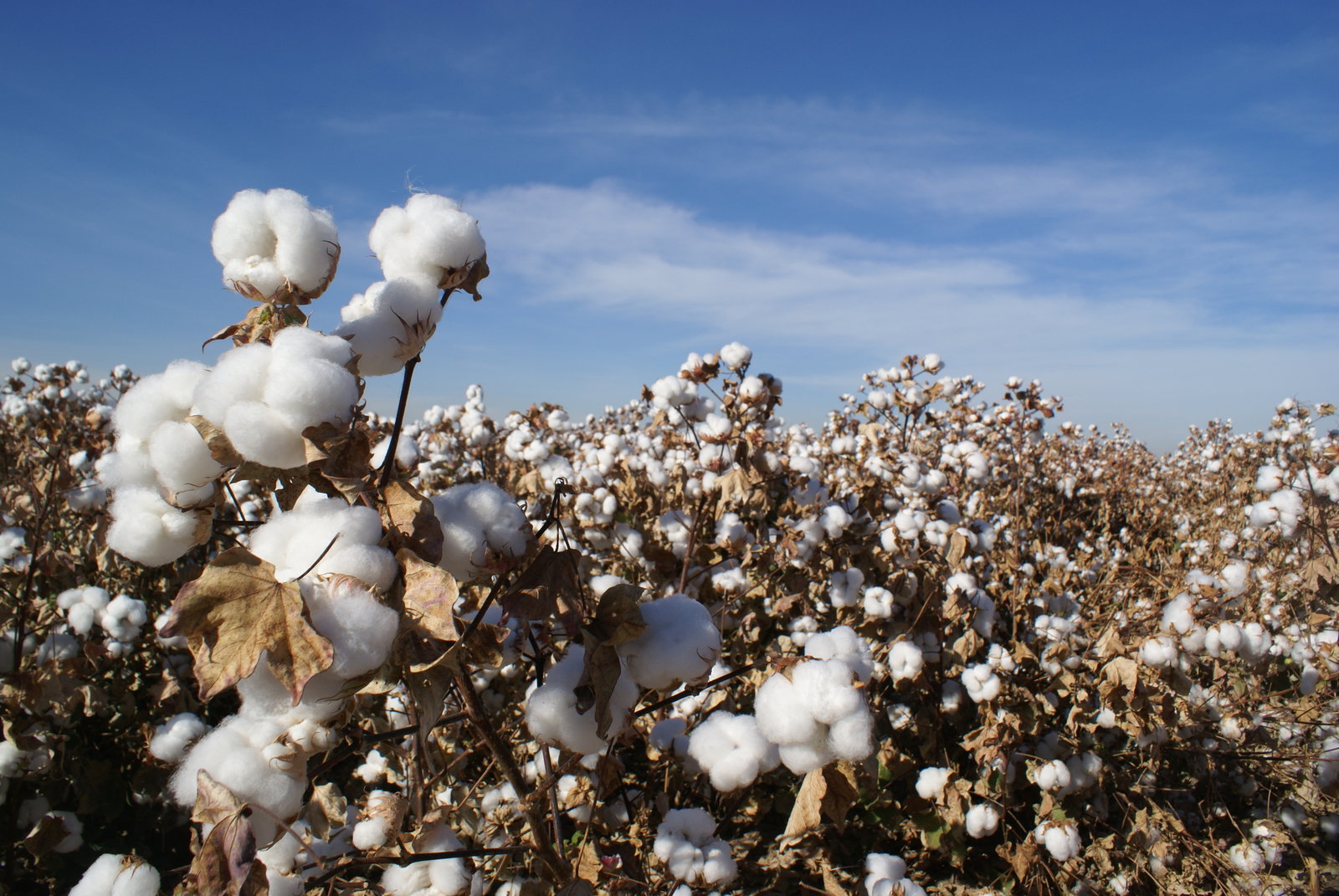 ICE cotton futures have moved up high since mid-Mar and the lead contracts broke through 140cents/lb on Mar 28 with an increase about 20%. Accordingly, ZCE cotton futures increased and May contracts rose about 1,000yuan/mt with an increase of 5% from mid-Mar. However, cotton yarn market stays calm to the surge of cotton. Since mid-Mar, cotton yarn price has walked on its own way and less depended on cotton price. Instead, downstream orders and demand attract the market's attention.
1. Poor downstream demand weakens cotton yarn price
Traditional peak season, Golden Mar and Silver Apr, failed to come this year and overall trading sentiment on cotton yarn market stayed bearish from the very beginning of Mar. As time passed, the market gradually lost its patience and confidence, and additionally, the outbreaks of Covid-19 pandemic in China forced some downstream fabric mills to suspend production, and also hindered the transportation. According to CCFGroup, the market does not care much about the rise of cotton price now. Previously, the surge of cotton price always induced improved buying interest and cotton yarn sales. However, the market is quiet at this time. Intuitively, spot cotton price does not spike as cotton futures and cotton yarn price remains weak with some underselling heard sometimes.


2. Cotton yarn mills are more strongly expected to cut production after the rise of cotton price
Many cotton yarn mills started to cut production from Mar amid the continuous depression and great losses. Along with the rise of cotton price, more mills intend to suspend production as the losses intensify. Some small mills said that they would suspend production and take holiday when the cotton stocks in hands were used up and some medium and large mills also plan to reduce production. So in Apr, increasing production curtailment will be seen.
3. Market participants are not optimistic to the continuity of cotton rise
The major reason that cotton yarn did not follow cotton to move up is lack of downstream orders and difficult sales, so the market participants are not optimistic to the continuity of cotton rise. In addition, this round of cotton rise is partly based on corners and squeezes on ICE cotton futures, which is thought to be short, and it will return to market fundamentals later. As a result, the purchasing and stocking up are scarce, hard to support cotton yarn market.
As a whole, cotton yarn market now more depends on downstream demand rather than upstream motivation.
ALL COMMENTS