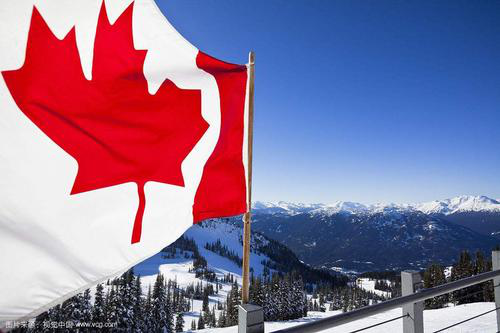 As per Apparel Resources, the apparel imports by Canada declined on both year-on-year basis and month-to-month basis in September, owing to uncertain market conditions as analyzed and reported by Apparel Resources recently.


There were only two countries – India and USA – in top 10 importing destinations of Canada which marked growth in September over August this year; every other major shipper fell in its shipment to Canada.
India surged by 2.09 percent in Sep. over Aug. to ship USD 17.86 million worth of garments to Canada. However, the country could tap yearly growth and fell by 17.64 percent year-on-year, making a recovery of business by just 82.36 percent on the yearly note.
As far as the U.S. is concerned, the benefit of revised NAFTA (now USMCA), which came into light in August, can be seen! USA shipped 2.57 percent more garments in value terms to Canada worth USD 2020.56 million in Sep. 2020 as compared to Aug. 2020.
China, the largest apparel shipper to Canada, fell by 28.91 percent on monthly note to USD 344.88 million in Sep. 2020 as compared to Aug. 2020, and also declined by 6.56 percent from September 2019 figures. The drastic fall in monthly value has also caused a sharp decline in the Chinese share to the Canadian market which has come down to 38 percent in Sep. 2020 from 45 percent in August 2020.
Bangladesh too plummeted by 7.61 percent in Sep. 2020 on month-to-month basis to ship USD 104.91 million worth of garments to Canada. The country was also down on year-on-year basis by 3.10 percent in September. 2020.

ALL COMMENTS