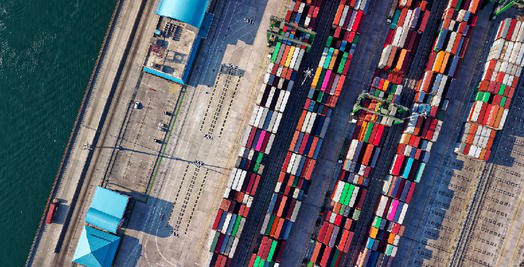 On November 3, Pakistani Prime Minister's Business Investment Advisor Daoud held a meeting to listen to a report on Pakistan's import and export situation.


Statistics show that Pakistan's exports in the first four months of fiscal 2021 (July-October 2021) fell by 0.1% year-on-year to USD 7.54 billion, and the trade deficit fell 4.5% year-on-year to USD 7.424 billion.
The export value of high value-added products such as home textiles, apparel, cement and pharmaceuticals rose sharply year-on-year, while the export value of low value-added products such as cotton, leather and crude oil declined. The main export target countries are Indonesia, Qatar, Denmark, South Korea and Afghanistan.
Daoud appreciated the efforts made by Pakistani exporters to promote exports, and said that the Pakistan market still has great instability; he hopes that Pakistan's economy can maintain its upward momentum and instructs relevant departments to continue to provide convenience for exporters.

ALL COMMENTS