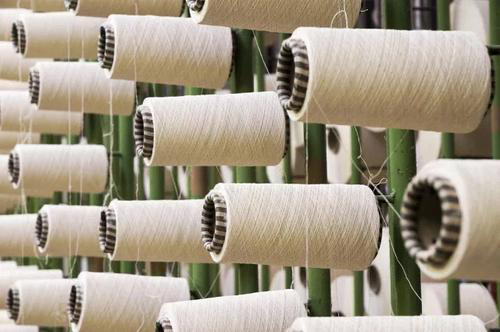 According to the report of the Indian research institute ICRA, the revenue of the Indian cotton spinning industry in 2021 is expected to drop by 25% to 30% year-on-year, and the profit margin will drop by 3% to 4%.


ICRA stated in its July 2020 report on the Indian cotton spinning industry that although the industry hopes that with the help of weak domestic cotton prices, cotton yarn exports will gradually recover from the fourth quarter of 2020. Because of the COVID-19 pandemic, the industry will experience a decline in profit margins for the second consecutive year.
Due to the accumulation of inventory throughout the industrial chain and increased risks, downstream demand will be suppressed in the next few quarters. At the same time, in order to ensure corporate capital turnover, the Bank of India announced relevant relief measures. The report said that although the measures announced by the Bank of India are expected to provide entities with temporary liquidity support to withstand shocks, the subsequent recovery still depends on the containment of the pandemic. ICRA predicts that in the second quarter of 2021, demand from the downstream Indian domestic and export markets will remain weak and gradually recover in the second quarter. Therefore, ICRA predicts that the production efficiency of Indian cotton textiles will be severely affected in 2021.

ALL COMMENTS