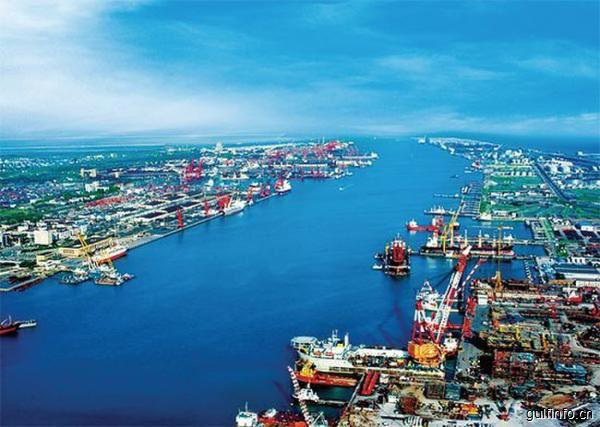 On July 15, news from Windhoek, Namibia, India and the Southern African Customs Union (SACU) held a virtual meeting on the restoration of the bilateral Preferential Trade Agreement (PTA). SACU is composed of South Africa, Namibia, Botswana, Lesotho, and Eswatini (formerly Swaziland).


India has a close relationship with southern Africa. The trade volume between India and Africa from 2019 to 2020 is USD 66.7 billion, of which the trade volume between India and SACU has reached USD 10.9 billion. Ambassador Steve said that India is an important strategic partner of SACU, and it is of great significance to strengthen bilateral cooperation in the post-pandemic phase. Mr. Prashant Agrawal, High Commissioner of India in Namibia, stated that India has a market capacity of USD 2.9 trillion and has broad prospects for cooperation with SACU including Namibia. India is committed to fully supporting the industrialization process of Namibia, including agriculture, irrigation, renewable energy, and telecommunications, pharmaceuticals and medical supplies.
In 2006, the two parties announced the launch of PTA negotiations to consolidate and expand the rapidly developing trade relationship between SACU and India.

ALL COMMENTS